About Us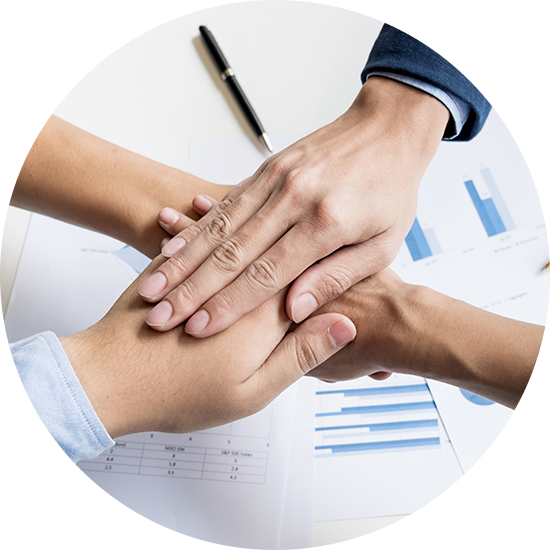 VISION
We aim to be the strategic partner in providing the Occupational Safety & Health and Environmental (OSHE) training as well as consultancy services by offering one stop solution with high standards and competencies to all your OSHE needs.
MISSION
• One stop and innovative approach in our range of services that will ensure your effective occupational, safety & health and environmental management systems. Knowing and understanding the OSHE management systems and laws is mandatory and critical as it will help you avoid the unnecessary cost and damage to your business caused by workplace injuries and illnesses. This will definitely bring significant business benefits to your organizations.
• ATAC ACADEMY will proactively seek out the educational, training, professional and consultancy needs of the growing industrial market on Occupational Health ,Safety and Environment.
• ATAC ACADEMY plays a vital role in helping organization through sharing and extending our knowledge and experiences which eventually mould the positive attitude of the employees to inculcate the effective Occupational Safety & Health and Environmental cultures in your workplace, thus, ensuring targeted achievement of your business goals.
---
Our teams of consultants and trainers at ATAC Academy Sdn Bhd are qualified personnel from professional bodies. They have 'hands-on' experience as they have worked more than 15 years in corporate and multinational companies, which emphasize on OSHE systems. They are ready to work cooperatively with any organization to meet its needs and to full fill its requirements.
They are also enthusiastic and passionate in people development, hence, with this sharing mission, we hope to build a safer and healthier workplace for any organization. Our trainers have vast experience in handling companies' demands, ranging from small and medium enterprises (SME) to the large corporate and multinational companies (MNC). These trainers are registered with Malaysian 'Pembangunan Sumber Manusia Berhad (PSMB) and thus are well trained as well as qualified and highly professionals.
We are pleased to be working with outstanding occupational, safety & health and environmental professionals, practitioners and trainers.
Our Services
Delivering value with you
Reach us today.
Location:
No. 11-B, Jalan Bayu Tinggi 2/ks 6, Batu Unjur 41200 Klang, Selangor Darul Ehsan